About Woodhaven Retirement Community
1987 – Finished and opened $3,300,000 assisted living facility

1991 – Opened Michigan's first Adult Day program open 5:00 a.m. until 11:00 p.m. seven days a week

1994 – Developed and completed a $600,000 renovation/expansion creating the area's first secured Alzheimer's center

1999 – Developed and opened a $4,100,000 congregate living facility, with a la carte services, as needed

2002 – Created and renovated assisted living to include 32 person skilled nursing and rehabilitation center

2008 – Completed $4,000,000 renovation/expansion, subdividing Woodhaven campus into four 30 person neighborhoods

2016 – Developed and opened $1,600,000 assisted living/independent living satellite facility in Bay City, MI

2018 – Completed construction of $5,000,000 renovation/expansion creating larger therapy space and private rooms

2021 –  Converted 32 skilled nursing and rehabilitation beds to licensed luxury living and long term care.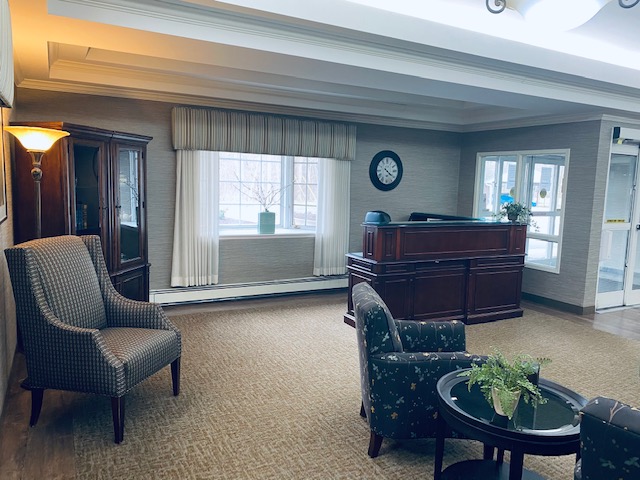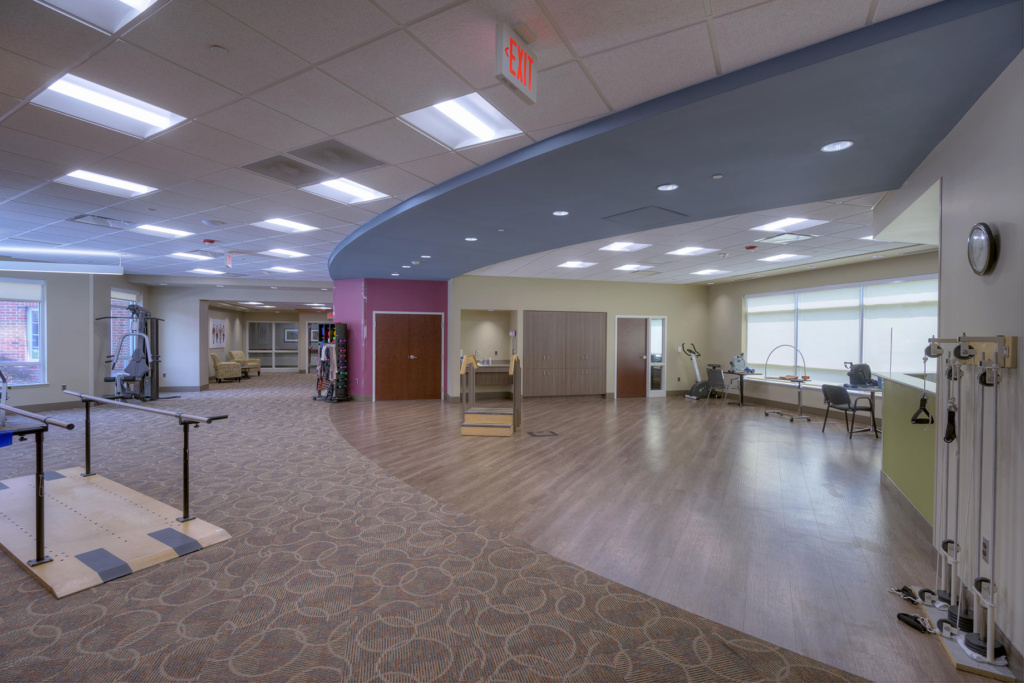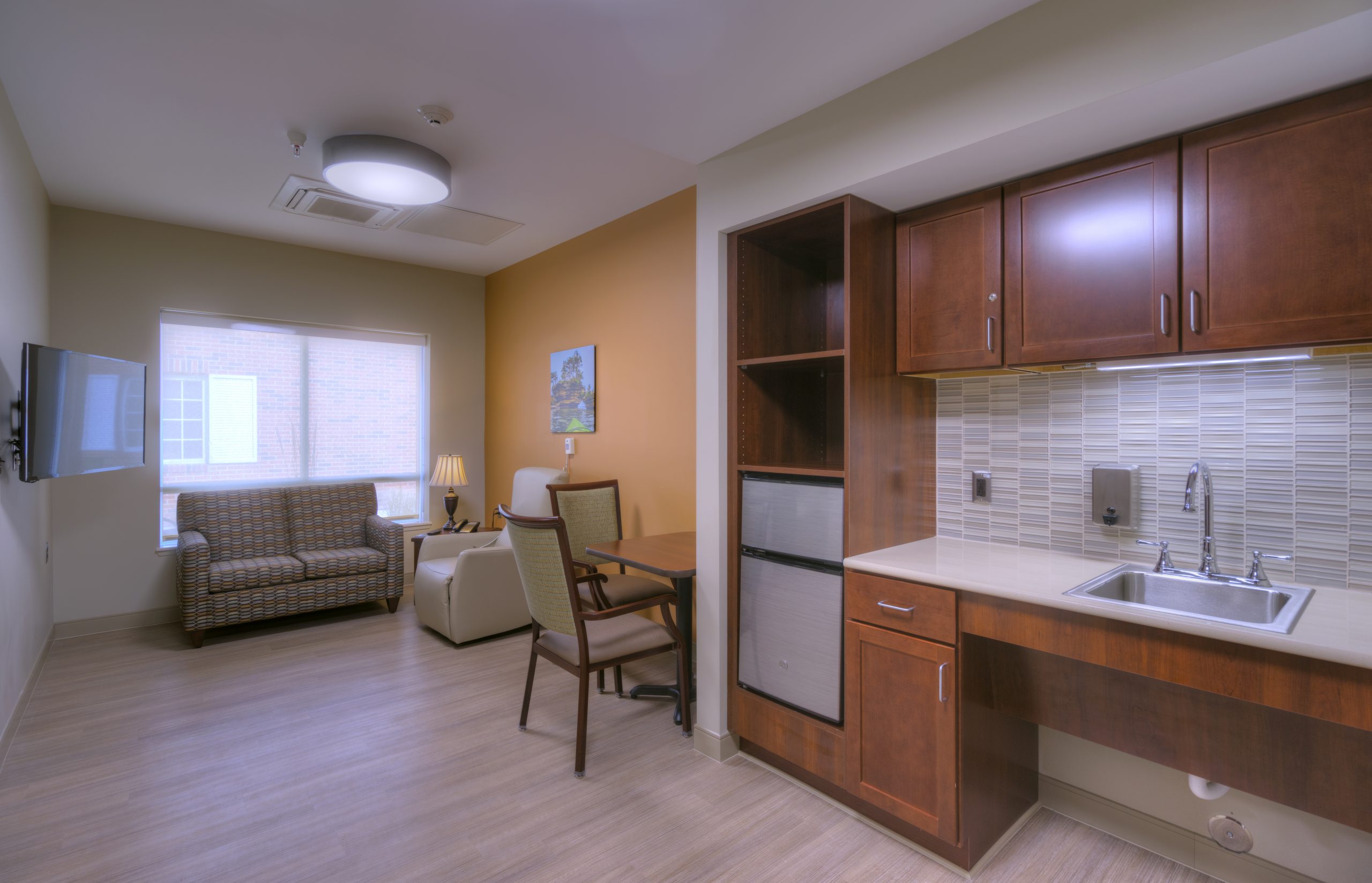 As often as possible, Woodhaven staff are assigned to the same residents each time they work. This consistency helps the employees:
Build strong, trusting relationships with our residents
Makes residents feel more comfortable and secure
Provide better quality of care for each resident
Ensure each resident receives the attention needed daily
Establishes friendly, long-lasting relationships with family members
Our Executive Director, Randy Gasser, has been leading the Woodhaven community for over 35 years. Management keeps an open-door policy, so that suggestions, questions, or other issues can be quickly and easily resolved to everyone's satisfaction.
The Apostolic Christian Churches of Alto, Bay City, Livonia, Michigan and Toledo, Ohio sponsor Woodhaven. These churches provide:
Board leadership
Volunteer services
Financial support
As a faith-based corporation, Woodhaven offers many opportunities to praise and honor God through:
Vesper services
Hymn sings
Bible studies.
Residents also benefit from day trips, themed parties, exercise classes, games, and a variety of outdoor entertainment.