Call us Today! (989) 439-9333
3740 2 Mile Rd, Bay City, MI 48706
Woodhaven also operates a retirement home in Bay City. Services include licensed assisted living apartments and independent living apartments. 
The community features:
24/7 personalized care
Home-cooked meals
Outdoor screened gazebo
Five manicured acres
Life-enriching activities
Large fellowship room with fireplace
Fully furnished apartments with kitchenette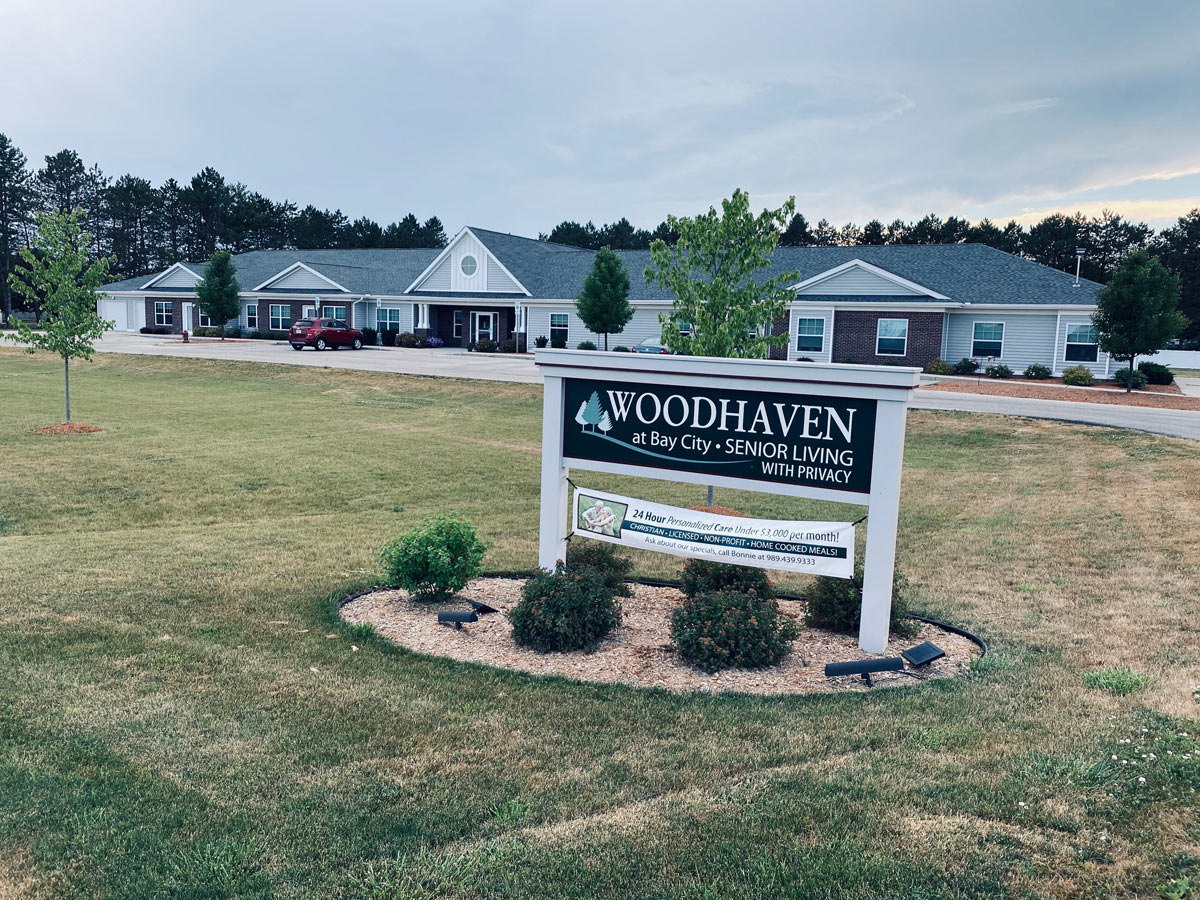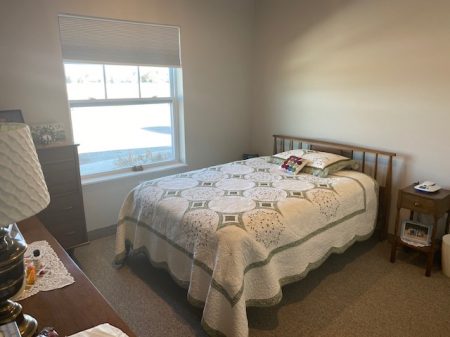 Apartment Style Licensed Assisted Living
Services include:
24/7 personalized care
Bathing/showering assistance
All meals, including dining assistance
Medication administration
Laundering of all linens and personal laundry
One bedroom, one full bath apartments with kitchenettes
Spacious Independent Living Apartments
Amenities include:
Full kitchens with dishwashers and garbage disposals
Personal laundry equipment
2 large bedrooms
2 full bathrooms
Generous storage
Large great room
Private outdoor patio
Attached garages also available.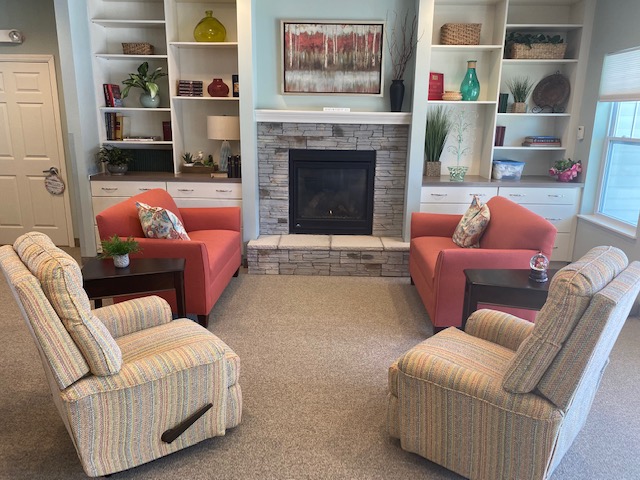 We believe that life gets richer at retirement.  Our residents have enjoyed staff facilitated visits to the Bay (Saginaw River and the adjacent countryside), American Gourmet Pretzels and Petit Four Pastries, Witzalls Apple Orchard, and more! This could be your parent, neighbor, fellow church member, friend, or anyone special.  Call us today to learn more! (989) 439-9333
Our mission is to provide high-quality assisted living and independent living in the Spirit of Jesus Christ. 
Woodhaven is faith-based and non-profit, providing services to a community where the supporting church is actively involved with everyday life.
Woodhaven at Bay City has embraced and developed senior living on a state-of-the-art residential scale. 
Woodhaven at Bay City is refreshingly different and offers to be a resource for anyone navigating the waters of senior services.