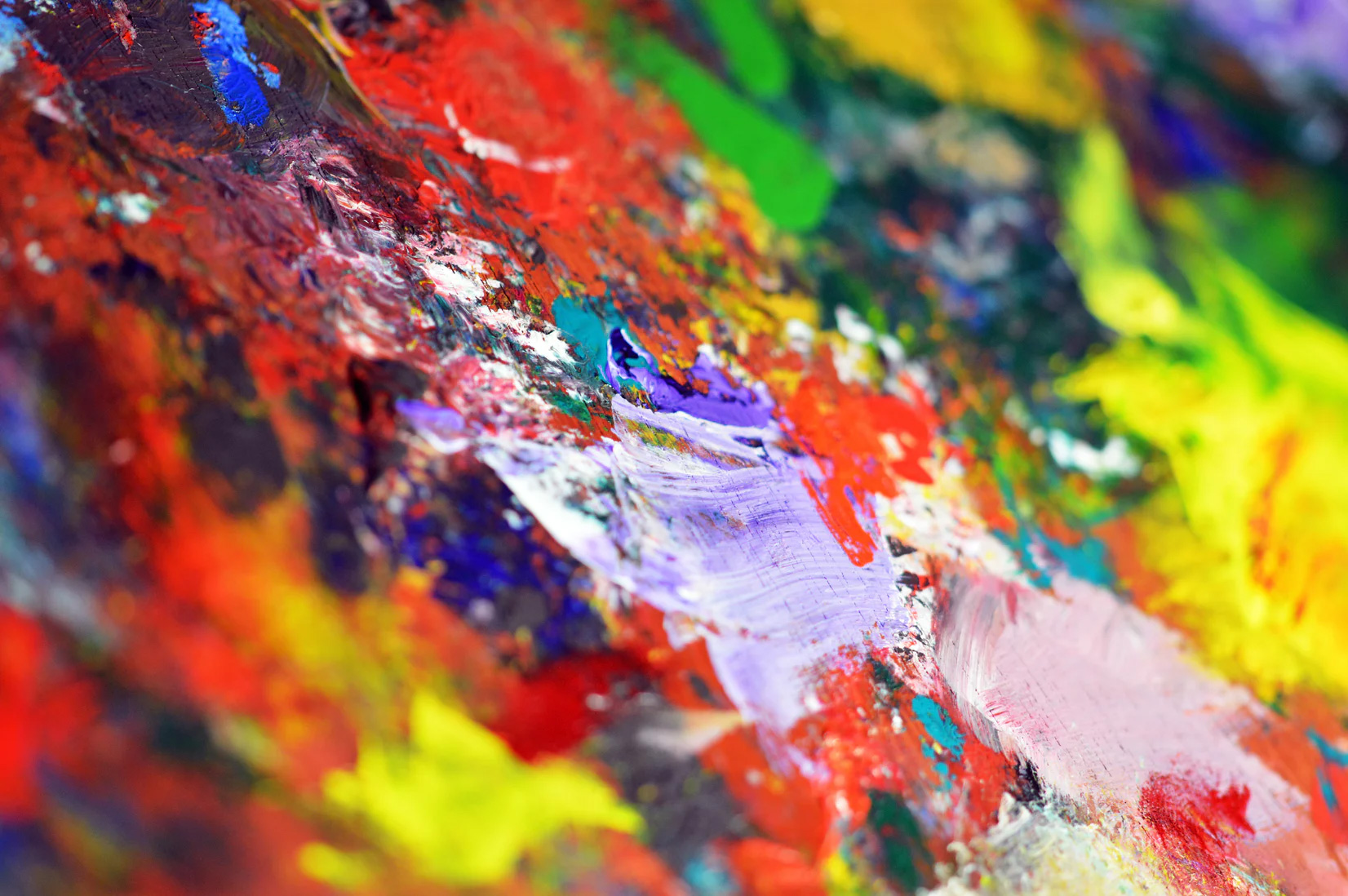 Maybe you've retired or you're just looking to learn a new skill. Why not make it a fun one? There are a ton of fun new skills for seniors to learn online, and even venture out with friends. There are a lot of classes available nearby, or you can choose to stay in and work on your new skill with an online lesson. There are many things to choose from, so where do you start? Here are a few ideas of some fun activities to check out:
Painting: You may be familiar with happy little trees, but there are a lot of other resources out there for learning to paint. There are videos to follow along with, templates to download and use, and simple demonstration of techniques for you to create your own masterpiece. If you feel like getting out with some friends, you can look for a painting class. There are a lot of classes and painting parties you can attend. Many of them encourage you have to a drink and follow along with class. It's fun to compare canvases at the end of class and see what everyone came up with. If you're so inspired, you can even host one of these painting parties. They're relaxing, fun, and who doesn't like all of the colors?
Drawing: Similar to painting, there are a lot of drawing tutorials you can find online to follow. Some of them give tips on how to draw, and others you can follow a step-by-step guide through the drawing process, and draw all sorts of fun characters and objects. If you want to get out and do it, try something new by going to a drawing class. Colleges and community centers often offer evening drawing classes, and they're sometimes open to the public. Some classes use still-lifes, and others have people modeling – some with and some without clothing. A lot of the classes encourage you draw with different media, like charcoal or pastels, instead of just a pencil. Sometimes they want you to go quickly, and sometimes they have you work on one drawing the entire class. Whatever you choose, there are a lot of resources out there, you just have to look for them.
Guitar: Learning to play a new instrument can be very rewarding. It challenges you and is great for mental health. With so many choices, EquipBoard lists websites that provide the best online guitar lessons.
It's never too late to learn a new skill. It can be something you intend to use professionally, but there's nothing wrong with just having some fun with it. Whether you decide to paint, draw learn to play the guitar, or do something else. Whatever it is you decide to do, have some fun with it. Maybe it's time for you to pursue that one skill or hobby you've always wanted to do. Why not do a search online and see what's available? You might be surprised what you discover. Find something that interests you and give it a shot. Have fun with it!